Our divers are always up for a challenge and even more so when it is for such a great cause as supporting our team at the Wellington Volunteer Coastguard!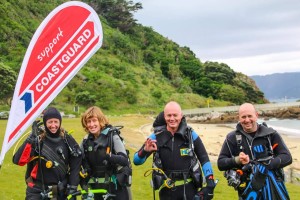 We cancelled our 24 Hour Dive Challenge after the November quakes but wanted to continue our support of Coastguard and all the local businesses that had offered prizes to help us fundraise.
We decided to join in with Coastguard's National May Day Appeal,  held in the first week of May and so we ran our 12 Hour Coastguard Dive Challenge on Sunday 7th of May 2017.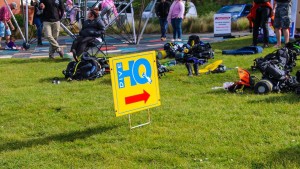 Our first buddy team entered the water at 9am and many more followed suit. Divers registered for a 45 min fun dive in Scorching Bay in Wellington Harbour. Exploring the reefs they saw conger eels, seahorses, blue cod, banded wrasse, baby squid, octopus, tube anemones and so much more.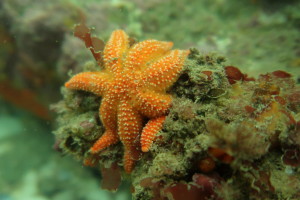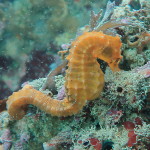 The crew of Spirit of Wellington and Phoenix came along to cheer us on.
We even ran Discover Scuba Diving experiences for those that had never dived before.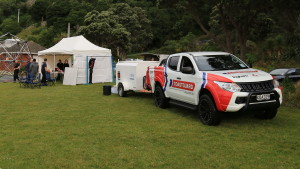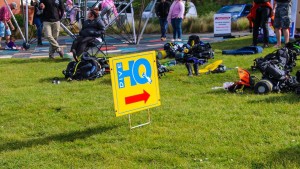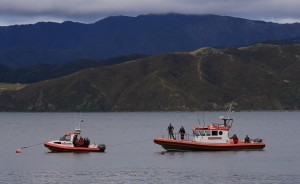 After 12 Hours; 44 individual divers had participated in 30 different dives and 75 individual dives were logged. The Coastguard Dive Challenge raised over $1000 to support the efforts of our local volunteer coastguard.