Graduated from Dive HQ Christchurch – Diploma in Professional SCUBA Instruction – Qualified PADI Staff Instructor
"I love seeing my students faces when they take their first breath underwater"
In 2013 I signed up to do an Instructor course at Dive HQ Christchurch.  I started with my Open Water in Picton, it was such an awesome weekend through which I made friends that I still dive with to this day.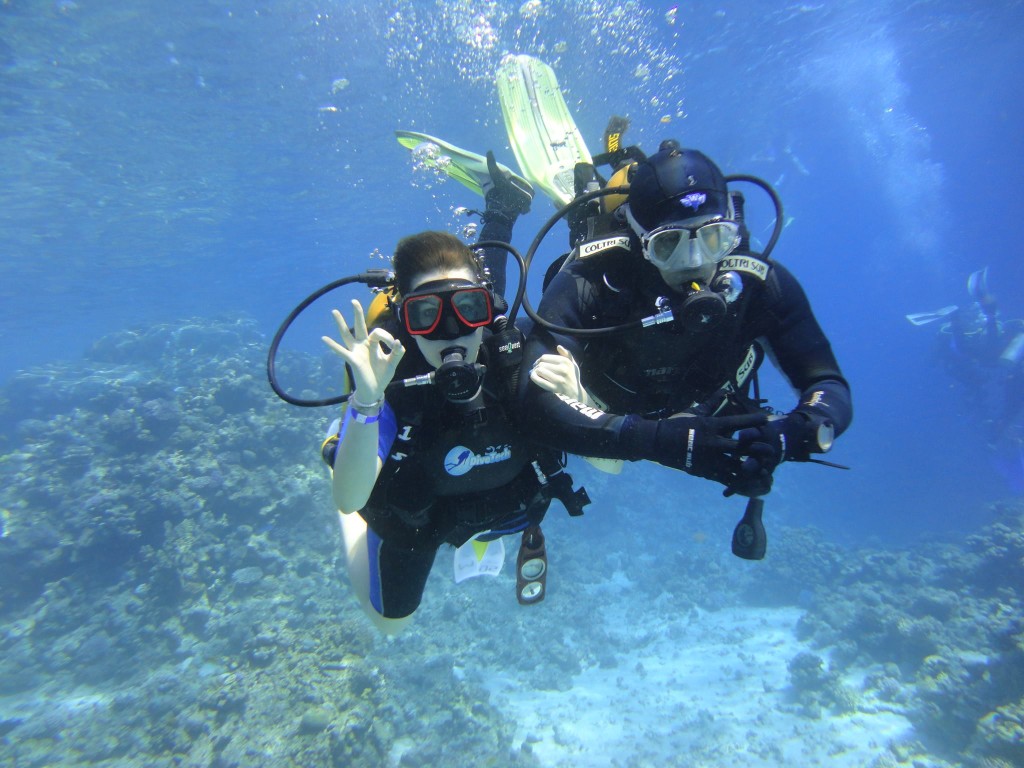 Some of the best experiences have been helping out as a Dive Master on weekend courses to Lake Coleridge or Kaikoura.  I got to meet so many different people, and help to introduce them to SCUBA Diving.
I am very lucky to have such variety of work at Dive HQ. I am mainly teaching tertiary students who will also become Instructors, and I go on recreational dive courses that are run on the weekend such as Open Water and Advanced Open Water courses. I also work in the shop and help out teaching the part time Dive Master course as well. The biggest highlight of my job is seeing students' progress from knowing nothing about SCUBA Diving to being able to plan and complete dives with little or no help from me.  I also get to dive some pretty awesome places such as Motunau, Akaroa and the Marlborough Sounds.
While working as an Instructor at Dive HQ Christchurch, I have been continuing my training and have recently become a PADI Staff Instructor.
My best advice to someone who is considering doing a diploma in professional scuba instruction is "Just go for it!"